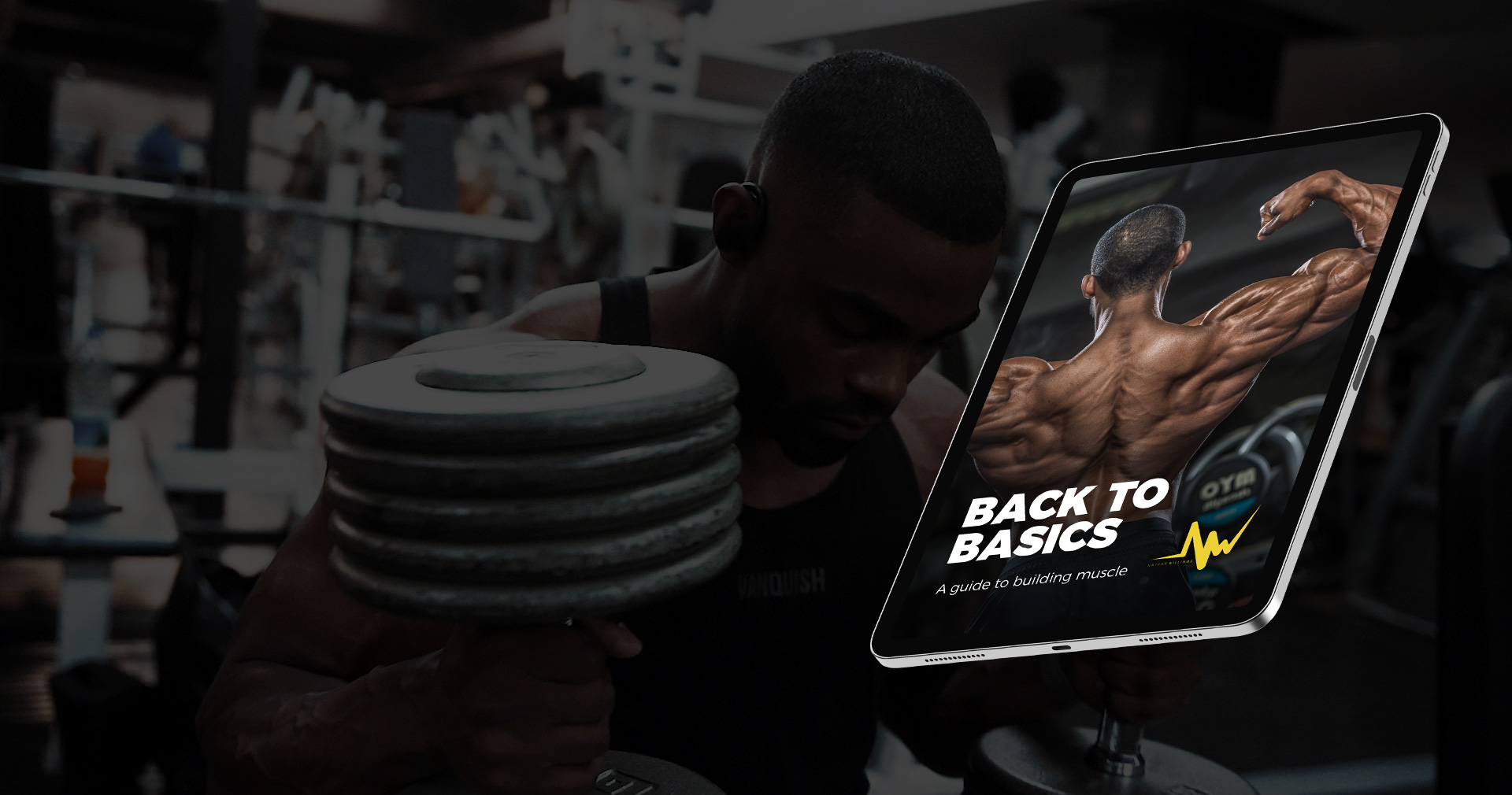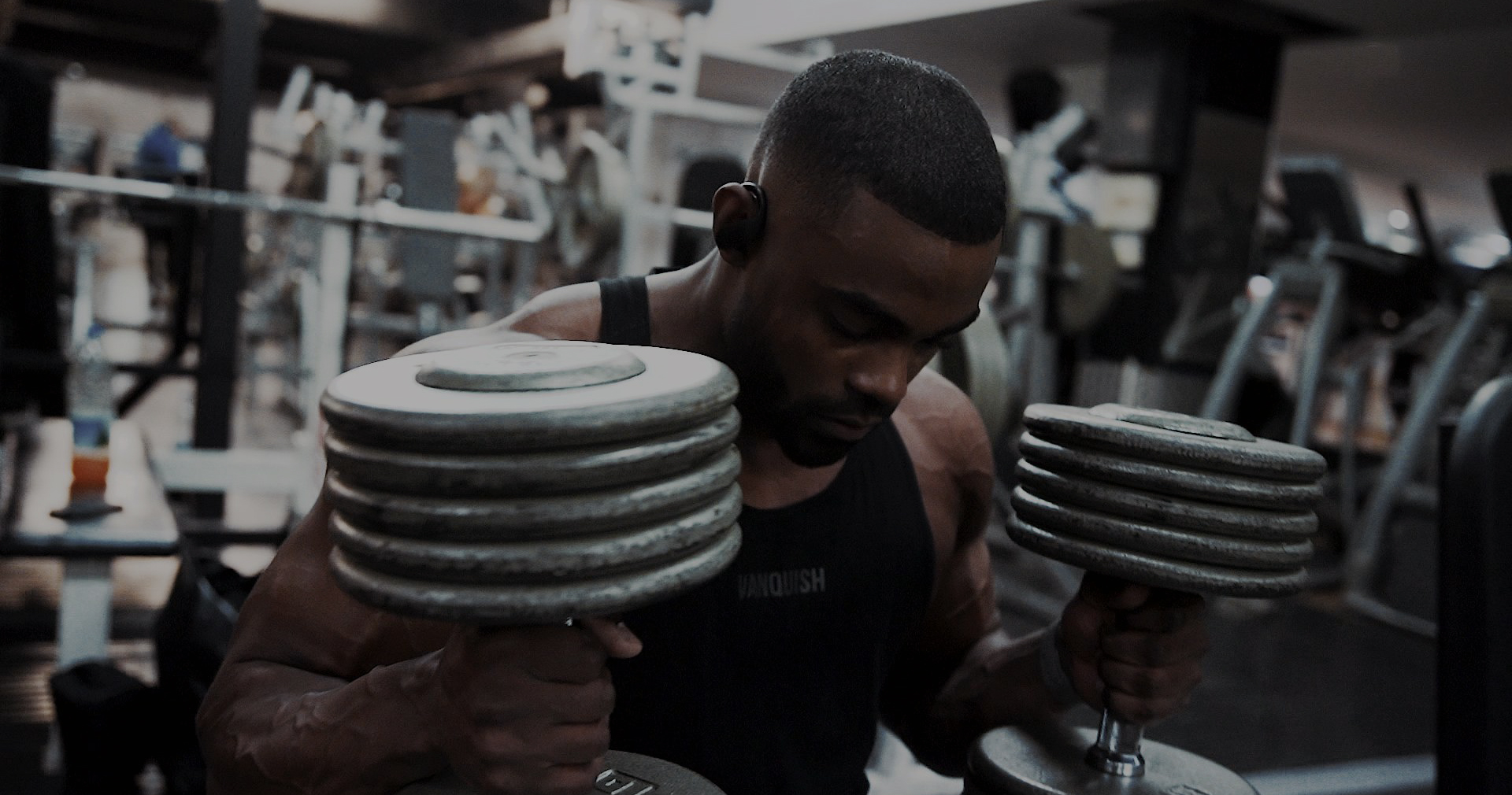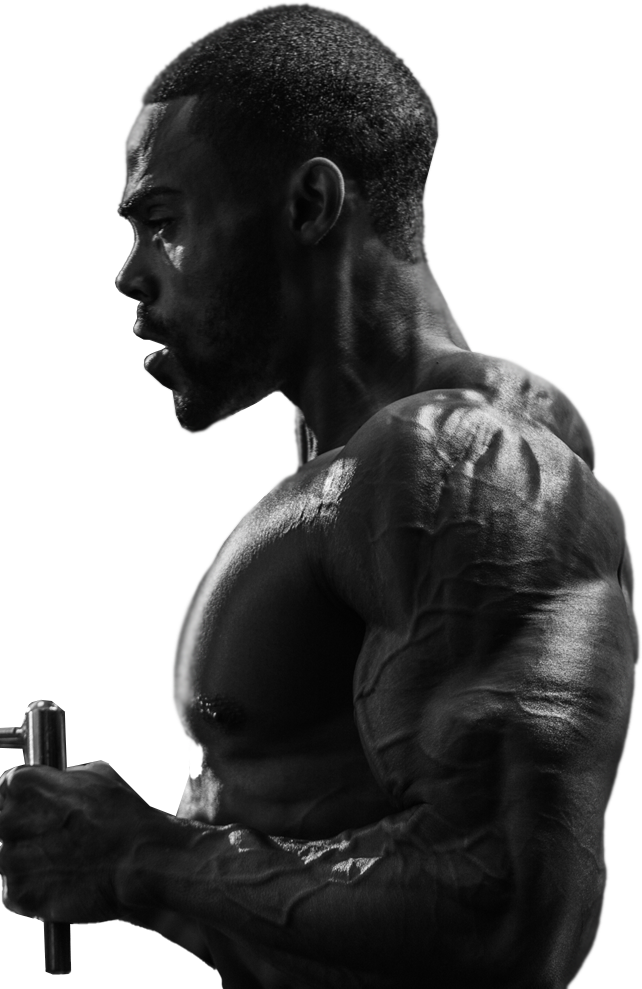 ABOUT NATHAN
NATHAN WILLIAMS is an established Personal Trainer with over 16 years experience in the industry. Nathan's clientele has varied over the years from children to some of the worlds best bodybuilders. He goes by the practice what you preach approach, and sticks to the motto "make sure you leave each stone unturned" each and every day.
FIND OUT MORE
Hard work.
dedication.
consistency.
CHRIS' FITNESS JOURNEY
6 stone down and a completely new person was built
FIND OUT MORE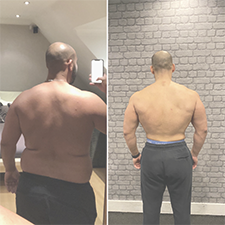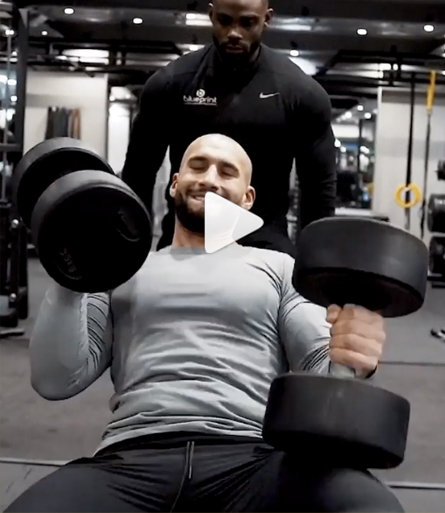 Watch Chris' epic transformation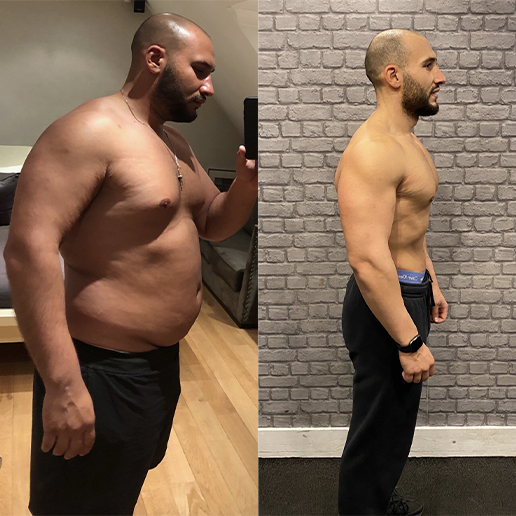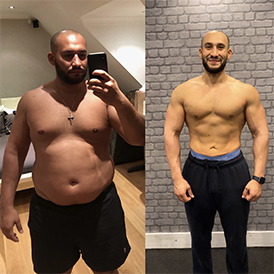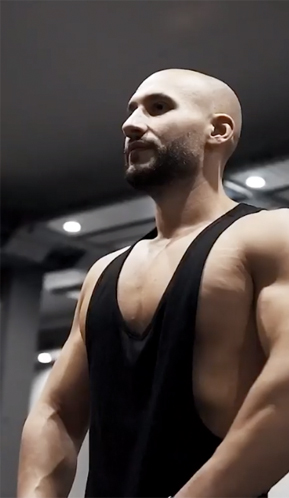 TIMELINE
A RUN THROUGH NATHAN'S TIMELINE


2008
Qualified level 3 personal trainer and started working in a local private health club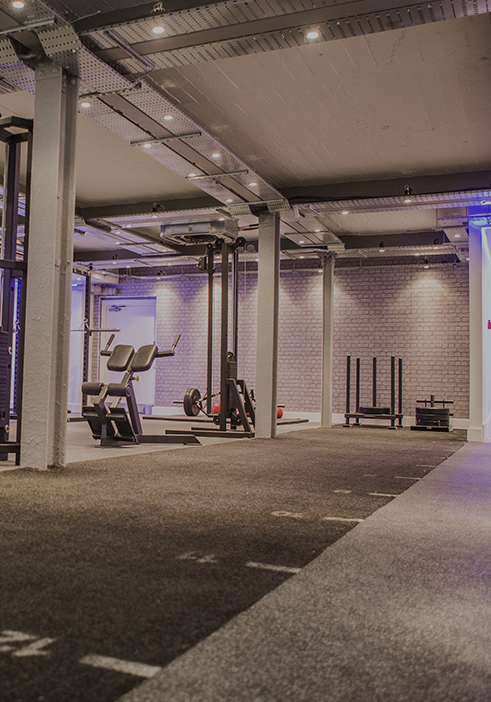 2009
Working in local health club full time fitness instructing, teaching classes and building my reputation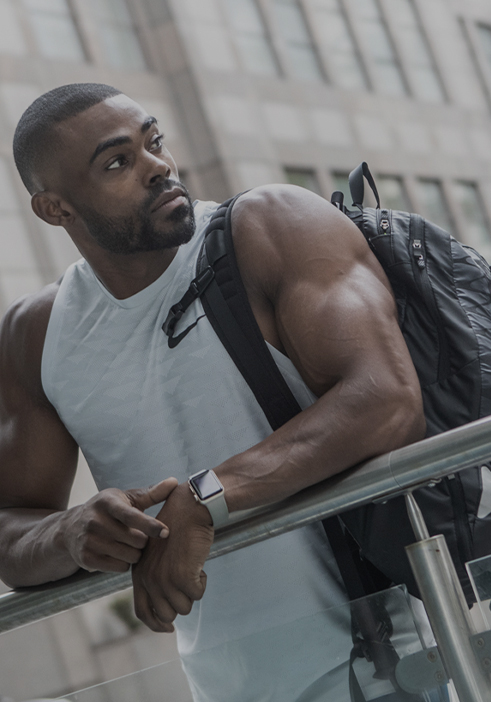 2011-2015
Working as a kids sports coach leading PE sessions, lunch time and after school workshops teaching health fitness and well-being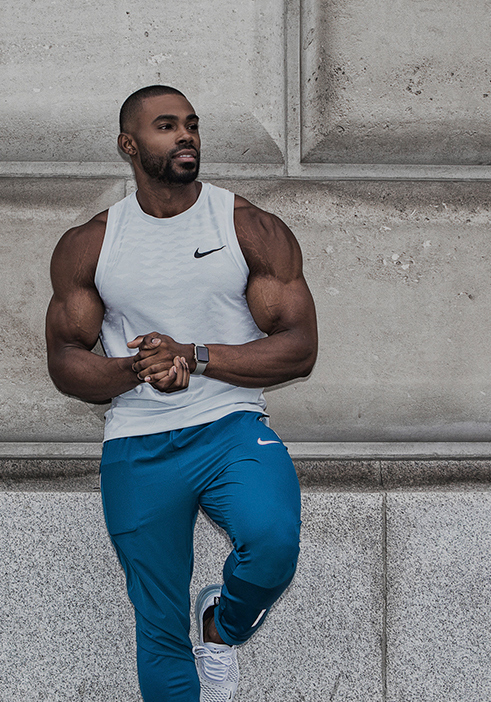 2012
Entered first bodybuilding show as a junior and won the qualifiers , won the finals and earned my pro card. Became the youngest competitor to win an overall and a pro card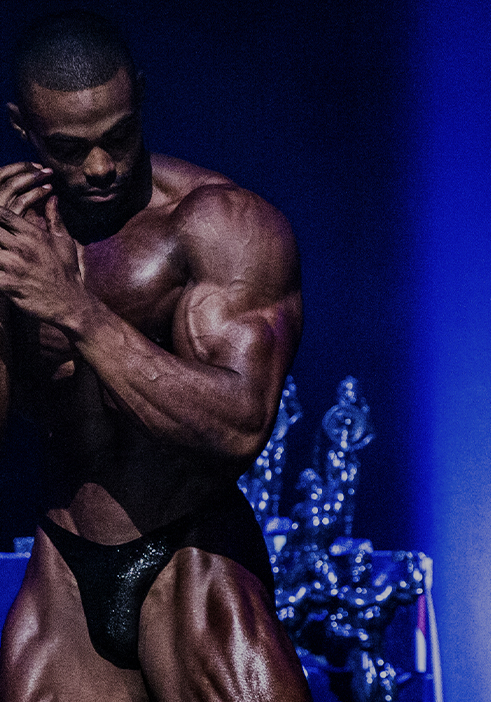 2013
Modelled for holland and Barrett and GNC and featured in a muscle building program for their customers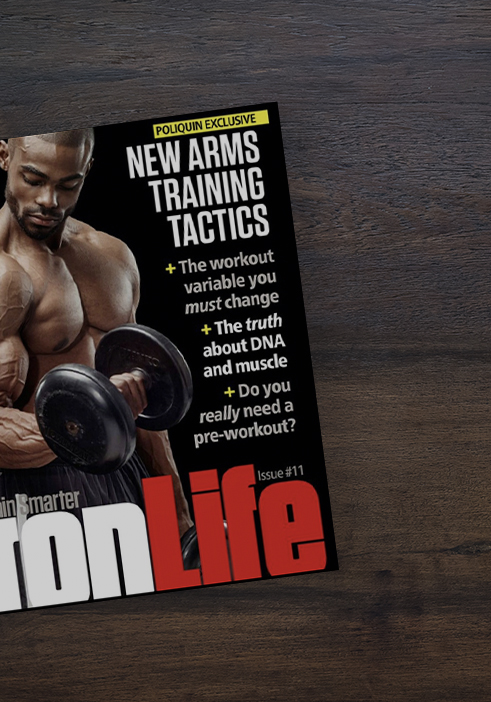 2014
Won my first show as a professional bodybuilder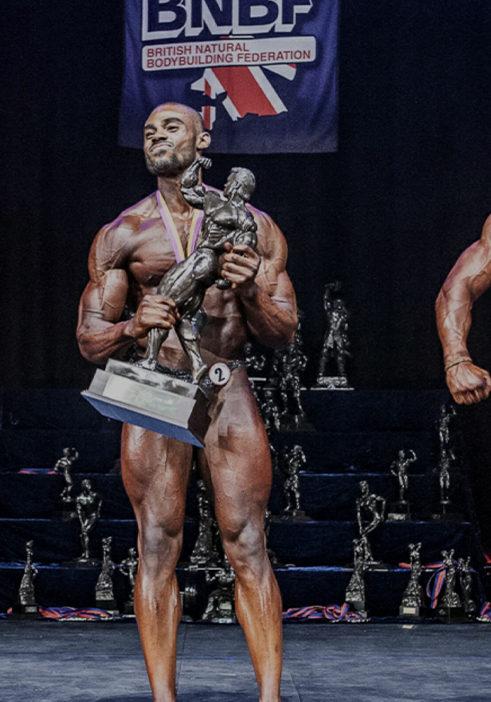 2015
Became a grenade sponsored athlete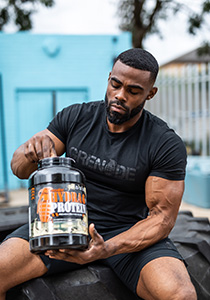 2016
x2 time bodybuilding British pro champion and bodybuilding overall natural bodybuilding world champion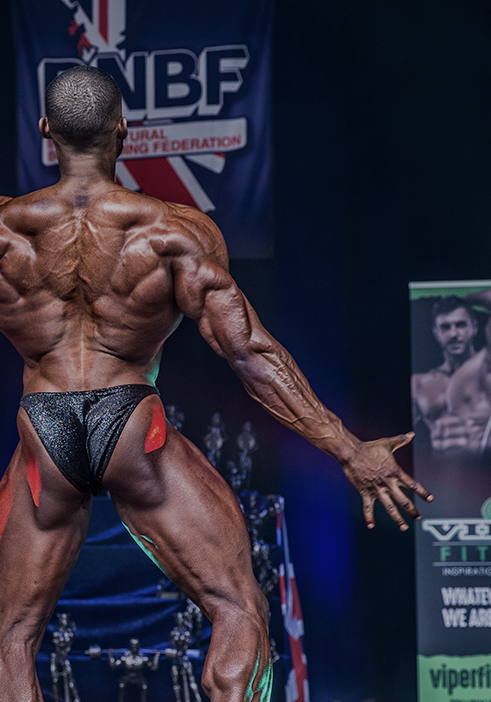 2017
Became a Vanquish clothing sponsored athlete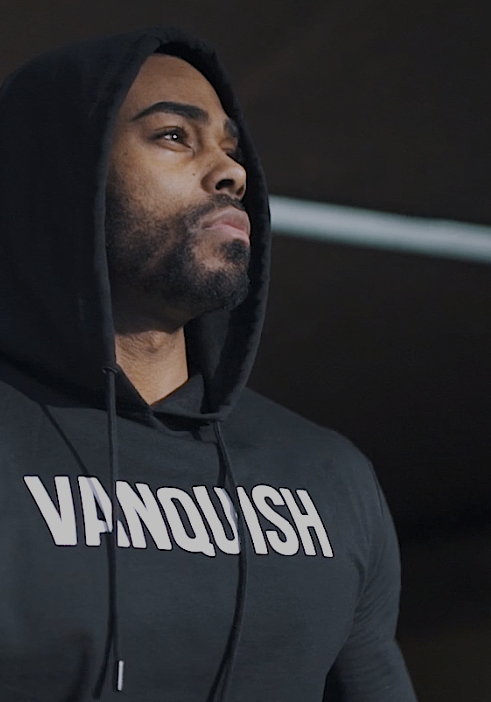 2018
Appeared as a guest at the British natural bodybuilding federation at the central qualifier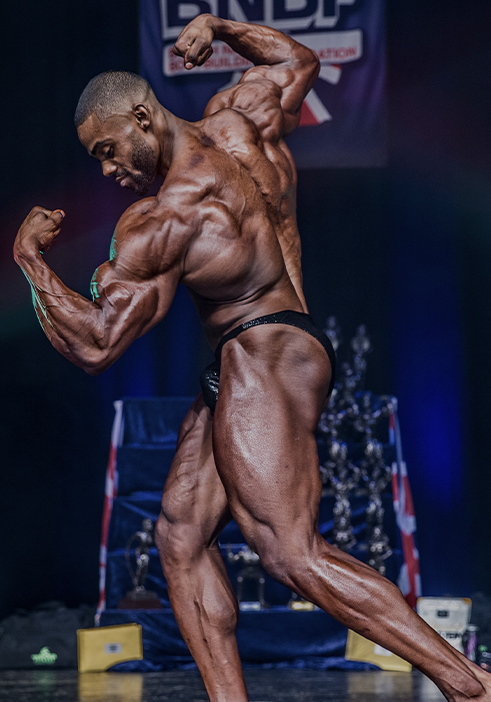 2019
Appeared at the Uks biggest ever fitness expedition alongside some of the biggest names and influencers in the fitness world.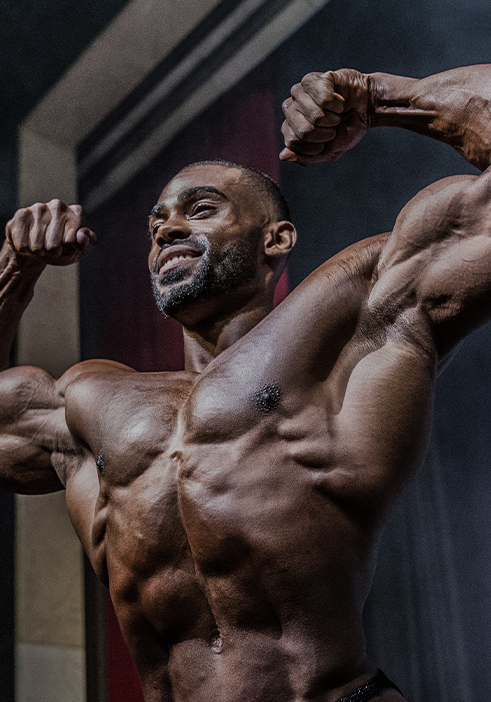 2020
Continued with body transformations over the years I've been part of transforming and making an impact on 100s and thousands of lives though health and fitness.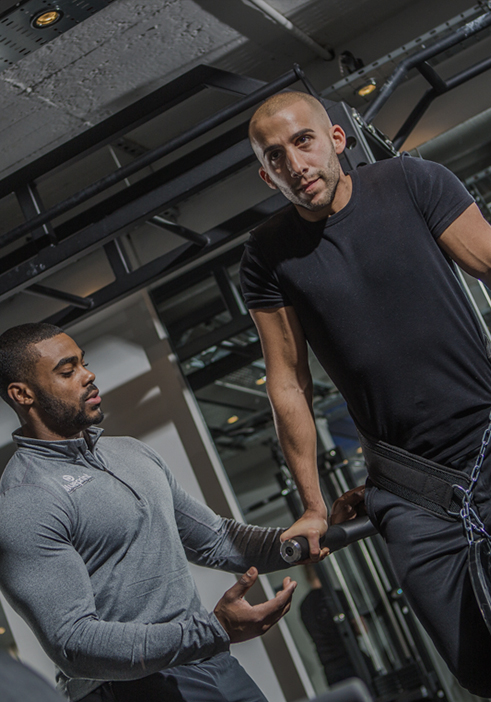 2023
NOW PROVIDING ONLINE COACHING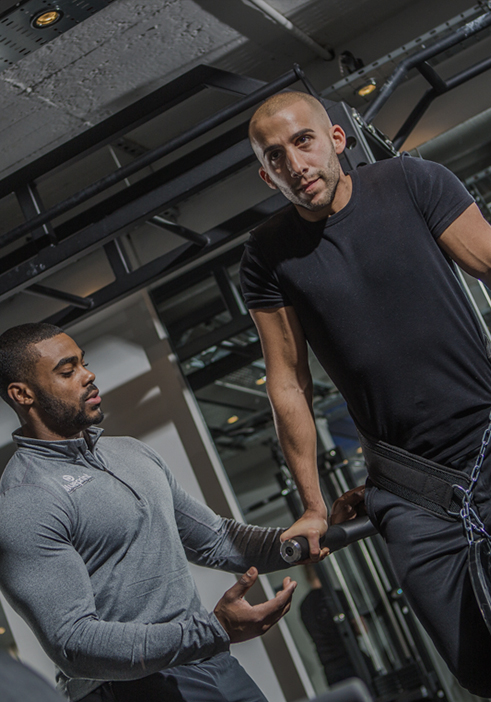 THE MUSCLE
BUILDING COMPLETE
TRAINING GUIDE
£29.99
Digital Workout Guide
Full Workout Instructions
Understanding the Anatomy
Full Nutrition Guidance
SHOP NOW