PERSONAL TRAINER
NATHAN WILLIAMS is an established Personal Trainer with over ten years of experience in the industry. Nathan's clientele has varied over the years from children to some of the world's best bodybuilders. He goes by the practice what you preach approach and sticks to the motto "leave no stone unturned" each day.
In this time, Nathan has transformed his body into becoming a Professional Natural Bodybuilding Overall World Champion.
Nathan worked his way through the amateur ranks as a first-time junior competitor by winning each competition starting with his junior category then the overall. He then went to the British finals a few months later and did the same thing and won the whole competition. In the process, Nathan earned his pro status by beating some of the most seasoned competitors, which isn't usual for a young competitor. Roll on two competitive seasons later; he finally won the world championship title as a Professional.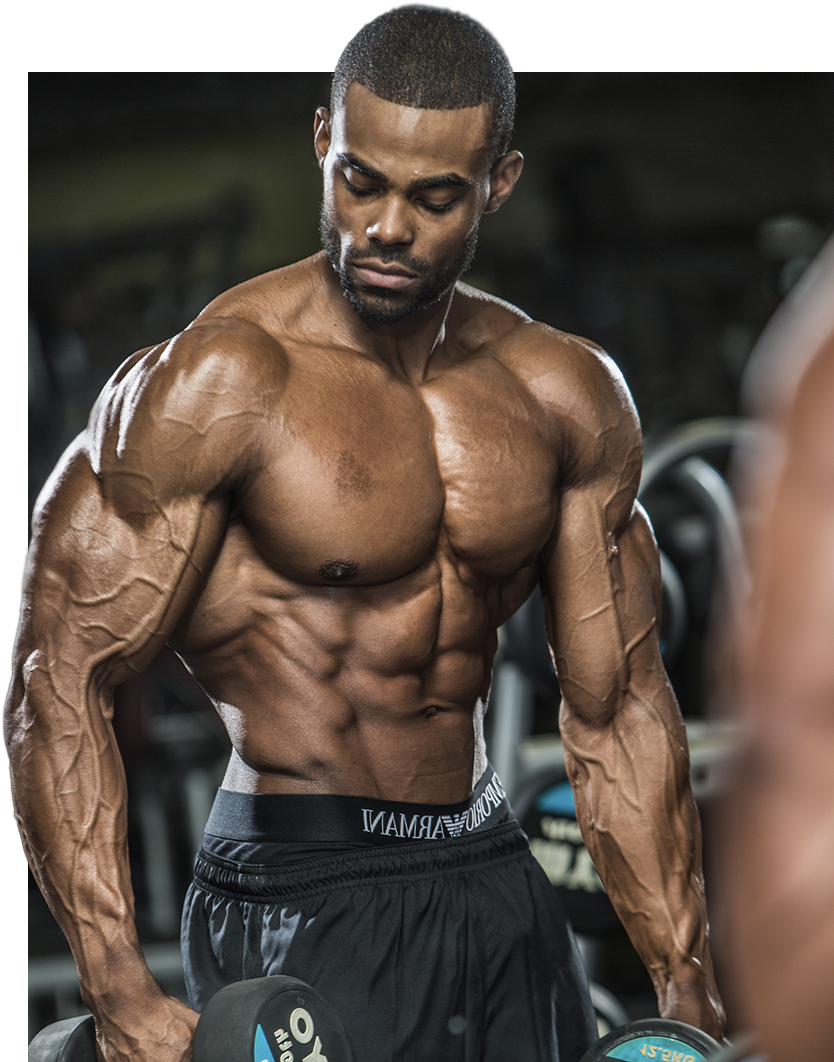 REVIEWS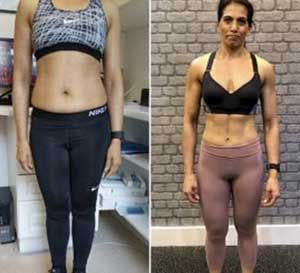 Meera
The best thing I have ever done as I approached 40, was to appoint Nathan Williams as my personal trainer to help me achieve my body goals. I have worked extensively with Nathan over the course of 2 years and have the highest regard for him as a personal trainer and as an I individual. Nathan understood my aspirations immediately and put together a tailored and varied training programme to meet my needs. The sessions ensured that I had a comprehensive workout, each and every time. Nathan is in tune with how you are feeling, both physically and mentally and tailors every session perfectly to suit. Cannot speak highly enough. He has introduced me to a whole new world of training, making me realise that there is nothing stopping me from getting fit. To turn training into enjoyable takes a rare skill. Thank you Nathan.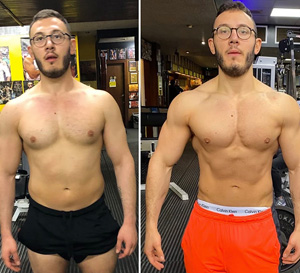 Yianni
From the very first day I have met Nathan, he is always been very professional. Nathan goes the extra mile to guide you to a training plan and nutrition. After I had a shoulder surgery, Nathan helped to get back in shape and the transformation was the best I've achieved in my life. Nathan guidance was a key factor in my transformation and he is very clear with training and nutrition.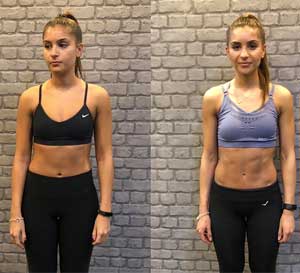 Elena
I am really happy I have found a personal trainer that pushes me to do my best and that I also feel comfortable with. I was always shy in the gym and would never know what to do, since training with Nathan that has all changed. He is a great PT.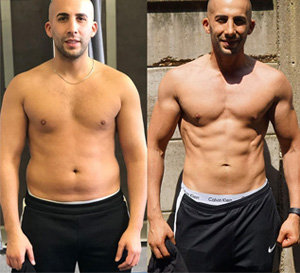 Andrew
ANDREW THIS IS NOT A DIET, THIS IS A LIFESTYLE CHOICE – These are the words Nathan has installed in my day to day thought process.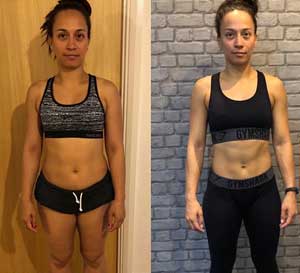 Frankie
Nathan has been pivotal to me realising my real strength and helping me gain that confidence in the gym. Never did I think I'd be able to deadlift 100kg for breakfast or do pull ups, but with the guidance and push from Nathan this was all possible.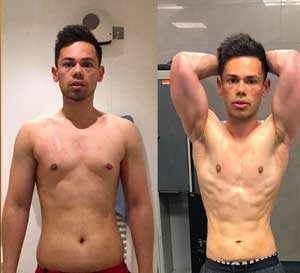 Ismail
Working with Nathan has been nothing short of amazing! Prior to signing up with Nathan I was struggle to lose weight, I didn't have a structured workout plan and in general just a bit lost. After speaking to Nathan about my goals and where I wanted to be he created a great diet and workout plan which I was able to follow and work around my busy schedule. Within 12 weeks I was able to get my body to the place I wanted it. Through Nathan's support and expertise wherever I had any issues with weight plateaus or issues with training he was always quick to respond and give his recommendations on what to change or alter.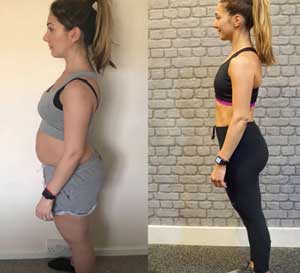 Stella
With Nathan there is no guess work. He calculates and plans everything for you and the results that he helps you achieve are proven the best! I have gained strength and confidence 💪🏼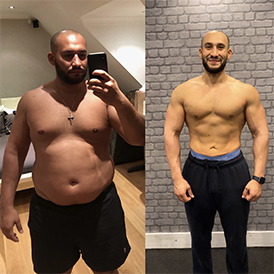 Chris
"Do it for yourself, not anyone else!"
A statement told at 18 stone.
Now a statement I preach at 12 stone.
12 Month Transformation Accomplished.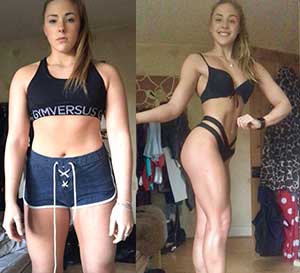 Lucy
I was coached by Nathan in preparation for my third bodybuilding competition in the bikini category. Not only did Nathan get me into the best shape of my life, his training plans enabled me to increase my strength drastically. Nathan taught me that the most important thing is consistency, both in diet and the intensity of your workouts. Now I am no longer competing and therefore not being coached actively by Nathan however I still utilise his teachings in my everyday training and diet approach.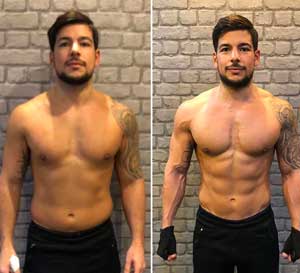 Anthony
Nathan is a true professional with a vast amount of knowledge, techniques, exercises and commitment to helping his clients.
From the very start Nathan helped me have a much more positive attitude towards training, fitness and maintaining a healthy lifestyle.
I would highly recommend Nathan to anyone who wishes to achieve their fitness goals.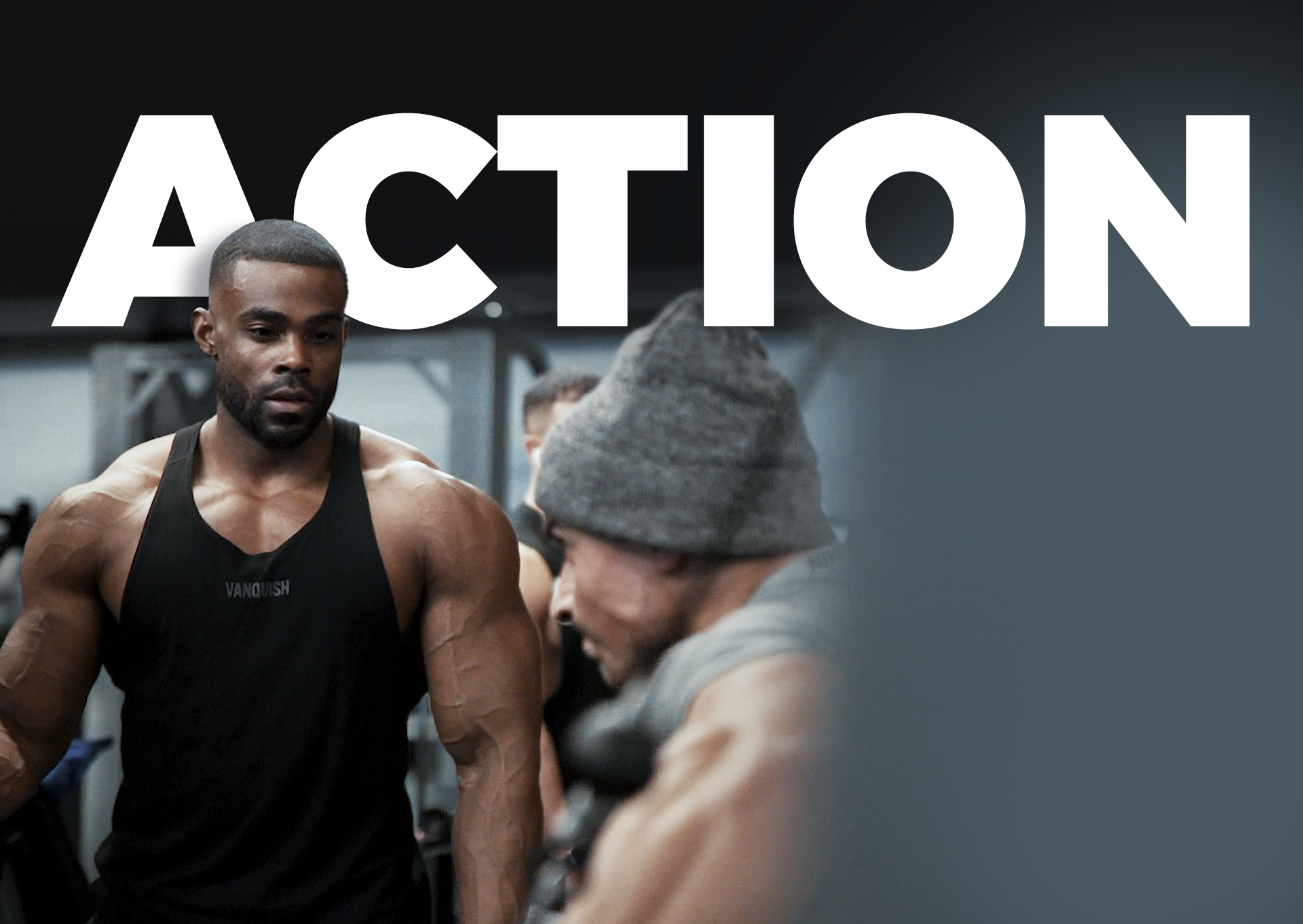 "Results speak for themselves, It's always the simple that produces the marvellous".
wish I were the one who created that quote. That's the ethos that I Nathan Williams follows. Nathan Williams is a result-based personal trainer and coach, who prides himself in specialising in body transformations. Throughout his career as a trainer, he has coached office workers, everyday gym-goers, made brides feel their absolute best on their wedding day, school children and has turned bodybuilders into champions. Although each person had different lives, they all wanted to achieve the same thing, which was to get the most out of their bodies.
Not only does he specialise in creating visual changes in the mirror, he also educates clients to make amendments to their way of life. He teaches them to implement small life-changing habits into their daily routine to ensure that they stay on top of their health. A transformation is more than what you see in the mirror. Your mindset is just as important. After all, you've got one body, look after it the best you can. Only YOU have the power to take control of that. My goal is to ensure that you achieve and surpass YOUR goals.
VIEW BEFORE & AFTERS